Procrenest is a e-procurement company with a long-standing reputation for excellence. Currently, we cater to the indian market, but are looking to expand internationally.

ProcureNest specializes in E-procurement, but over the years we have undertaken a number of bidding projects. We are a flexible team with expertise in all aspects of partnerships.

Small-Mid-Large consignments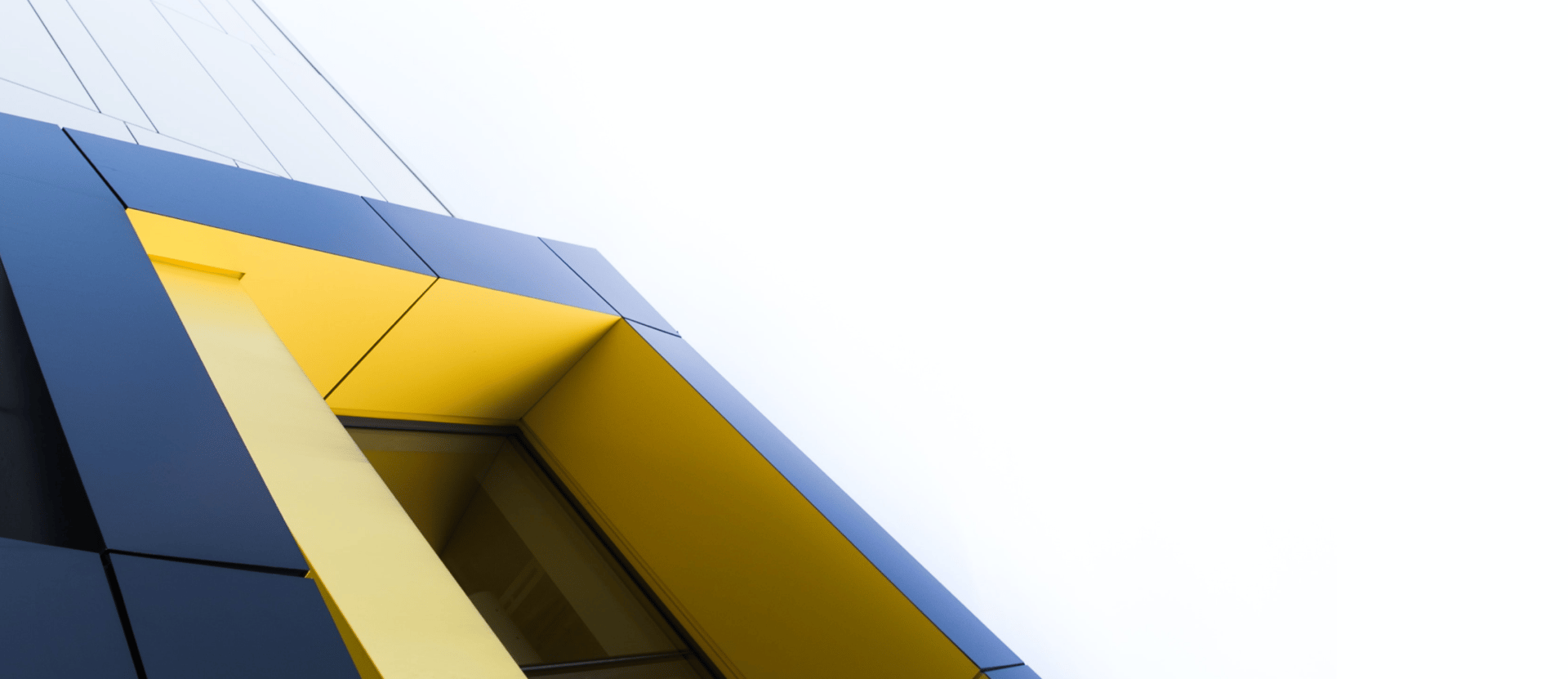 We are always looking for skilled construction professionals to join our team. If you think you'd make a good fit, have a look at our open positions, or leave an unsolicited application.